WHAT WE DO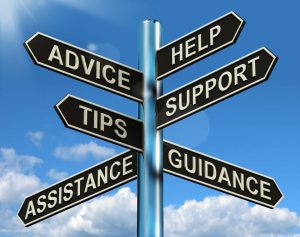 INFORMATION
We provide a range of information to help you navigate the world of SEND. Sometimes it is difficult to know what is available and where to get more information about it. The Children and Families Act 2014 brought in changes to the law which meant families should be able to find SEND-related information from their own borough. Find our own borough and the SEND Local Offer for a comprehensive range of services available locally. Alternatively, visit our London SEND Directory page for a listing of topics. Understanding what is available and knowing if and when you need service will allow the professionals work to out how best to help you (if they can). Click on the links below:
NATIONAL NETWORK OF PARENT CARER FORUMS (NNPCF)
PROFESSIONALS NETWORK (FOR PROFESSIONALS AND ORGANISATIONS)
FREQUENTLY ASKED QUESTIONS (FAQS)
………………………………………………………………………..
WELLBEING & SOCIAL EVENTS
SPECIAL NEEDS COMMUNITY WAS SET UP FOR THE WELL-BEING OF FAMILIES, ESPECIALLY PARENT CARERS. THE PHYSICAL, EMOTIONAL AND MENTAL WELL-BEING OF PARENT CARERS IS IMPORTANT TO US BECAUSE WE UNDERSTAND THAT WHEN THEY TAKE CARE OF THEMSELVES, STAY HEALTHY, DO ACTIVITIES THAT THEY ENJOY AND THAT ARE FUN, IT CAN MAKE IT EASIER TO COPE WHEN THINGS ARE DIFFICULT. WE AIM TO RUN A RANGE OF SOCIAL EVENINGS, PAMPER PARTIES AND GENERAL GET-TOGETHERS FOR PARENTS TO MEET AND SUPPORT EACH OTHER.
VISIT OUR WELLBEING PAGE FOR INFORMATION ABOUT HOW WE SUPPORT OUR COMMUNITY'S WELLBEING
………………………………………………………………
INCLUSIVE & ALL ABILITY ADVENTURE PLAYGROUND PROJECT
We Want to Play Too! Campaign
Meet Hayley Wedgbury, and daughter Mia from Hammersmith  and Fulham, and below, Saeed Querishi, our Harrow inspiration for our campaign for FREE disability and inclusive specialist play facilities.
Every child needs space to play, but the more disabled your child, the fewer opportunities they have to use normal playground equipment in your local park or open space. Together, we can improve the play facilities in your local park by working with the park management and various support agencies and funding organisations. Find out more about our vision for more inclusive and accessible parks and open spaces in Harrow and throughout London. Visit our London Inclusive Play  website for our campaign on improving play facilities across London and neighbouring boroughs.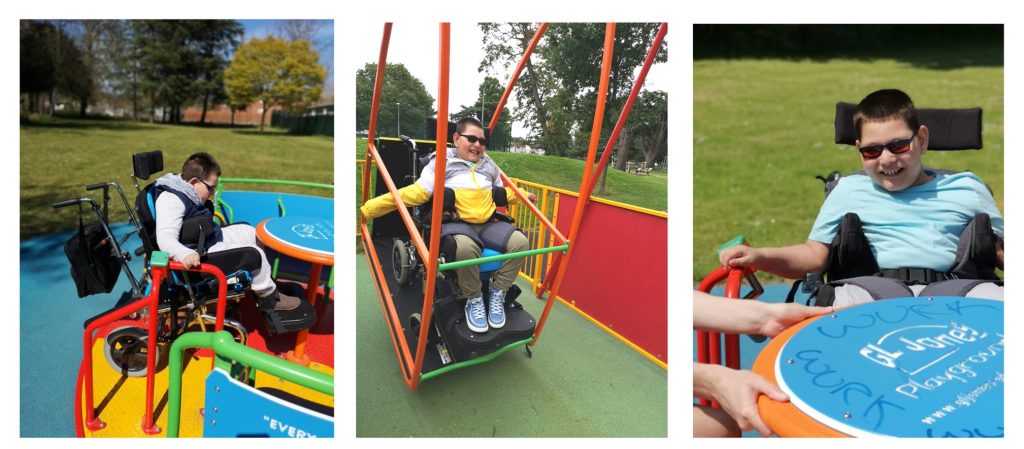 ………………………………………………………………………….
SHORT BREAKS (RESPITE)
Short Breaks is the name given to a range of services that allows children/young people with SEN/disability to play while their parent/carer can take a break. These include afterschool clubs, holiday playschemes, overnight respite. We work with a range of providers, to bring you information on a range of provisions locally and in neighbouring boroughs. We can also put you in touch with carers for individual care and support for your child/young person.
We are currently working hard to gather information about a range of play provisions across London. For more information about local providers, visit Find Your Borough or send us an email at info@specialneedscommuntiy.org.uk