Welcome to our Special Needs Community!
SPECIAL NEEDS COMMUNITY C.I.C
(Community Interest Company, Reg No. 11123977)
WHO WE ARE
We are a creative and innovative London-wide social enterprise created by a team of experienced parent carers to provide support, empower and connect families. Special Needs Community (SNC), welcomes and supports all families with children, young people, or young adults with special educational needs or disability from ANY background or disability in ANY borough of London and Greater London. We offer free membership, support the whole family and we are particularly passionate about the welfare and wellbeing of parent/carers and helping them to stay healthy, so they can be in a better position to continue to be a carer. We have an extensive London network and specialist on the SEND Local Offer. We also manage and run the London SEND Directory, which helps parent/carers and professionals find SEND related information, borough by borough.
SNC was born out of the work of the local parent carer forum in Harrow. Please see our projects page here to read about our 14 year history and about the work of the National Network of Parent Carer Forums, CLICK HERE
WHAT WE DO AND HOW CAN WE SUPPORT YOU
SNC is a parent support group for parents set up by parents. We are in your corner, offering emotional support, a sounding board, and essentially a backstop for parent carers, helping you to navigate the SEND landscape and to join the dots between all the major departments of Education, Health and Social Care. Parent Carers are probably the only group in society who have to navigate all 3 departments simultaneously and this can be challenging and overwhelming. We help you see the bigger picture and keep you on track for what to expect on your SEND journey and what comes next, very much like a new driver learning to drive on the M25!
We provide:
Information (benefits, housing, short breaks/respite, play opportunities, help to find specialist professionals/services; e.g. EHC plans or Child in Need/Carer's Assessments)
Support (one-to-one chat from an experienced Community Champion, contact professionals or departments on your behalf)
Services (mentoring, advocacy, support at meetings, preparation for meetings, training on SEND Law, help to fill in forms/applications)
Wellbeing & Wellness courses
Therapeutic events to help you relax (massage, beauty)
Social events (to help you connect with other parents and families and a special group for Dads)
Our other current projects include:
London SEND Directory (local SEND information borough by borough)
We Want To Play Too! Campaign for inclusive and disability-friendly play equipment in local parks
My SEND File, (special filing system to help you keep on top of important SEND paperwork)
Max Card (special needs discount card- currently only for Harrow residents)
London Inclusive and All-Ability Adventure Playground (campaign for free specialist playground for all disabilities and promotion for a network of inclusive free play spaces across London)
Community Champions Network (learn new skills and train to become a change maker and support your own community with the support of a strong network of Community Champions across London)
We are self-funded and supported by various funding bodies including the National Lottery- Community Fund for specific projects. We provide most of our support for free and only charge a small fee for access to other support or services or products to ensure we are able to maintain the services for others in the future. Most members of the team are volunteer parent/carers themselves passionate about helping the community. We welcome all inquiries and if we are not able to help, we will (with your permission), find you an alternative professional/ department/organisation from our extensive network locally and across London. We welcome families and professionals from neighbouring boroughs and counties outside London.
WHY LONDON?
London has its very own specific and rich ecosystem that exists within each borough. Collectively, each local authority, organisation, or community group, collaborates to create a strong network for support for their own SEND communities. They offer a range of services, information, and support across London and work together to share ideas, best practices, and build a strong foundation to enable children, young people, adults, and their families to thrive. We all benefit from learning from each other and collaborating to find innovative solutions for our London SEND community.
Although we are not a charity, SNC has charitable purposes. As a social enterprise, we are free to find creative solutions to the issues we would like to change and work hard for the community we serve. As part of the wider community, we depend on community support and encouragement. If you would like to get involved and volunteer your time, expertise or support us financially, please don't hesitate to get in touch.
What is a Community Interest Company (CIC)?
A CIC is a specific type of limited company that trades commercially as a social enterprise and has clear social objectives, whose surpluses are principally reinvested for that purpose in the business or in the community, rather than being driven by the need to maximise profit for shareholders and owners. By using business solutions to achieve public good, it is believed that CICs have a distinct and valuable role to play in helping create a strong, sustainable, and socially inclusive economy.
CICs have statutory clauses that cannot be removed.
An asset lock is a legal clause that prevents the assets of a company from being used for private gain rather than the stated purposes of the organisation. The asset lock clause ensures the assets are used for the benefit of the community and there are other clauses to ensure members retain control.
Other statutory clauses set it apart from other companies and prevent de-mutualisation and windfall profits from being paid to directors and members without the balances and checks of mutuality and charitable status.
MORE ABOUT SNC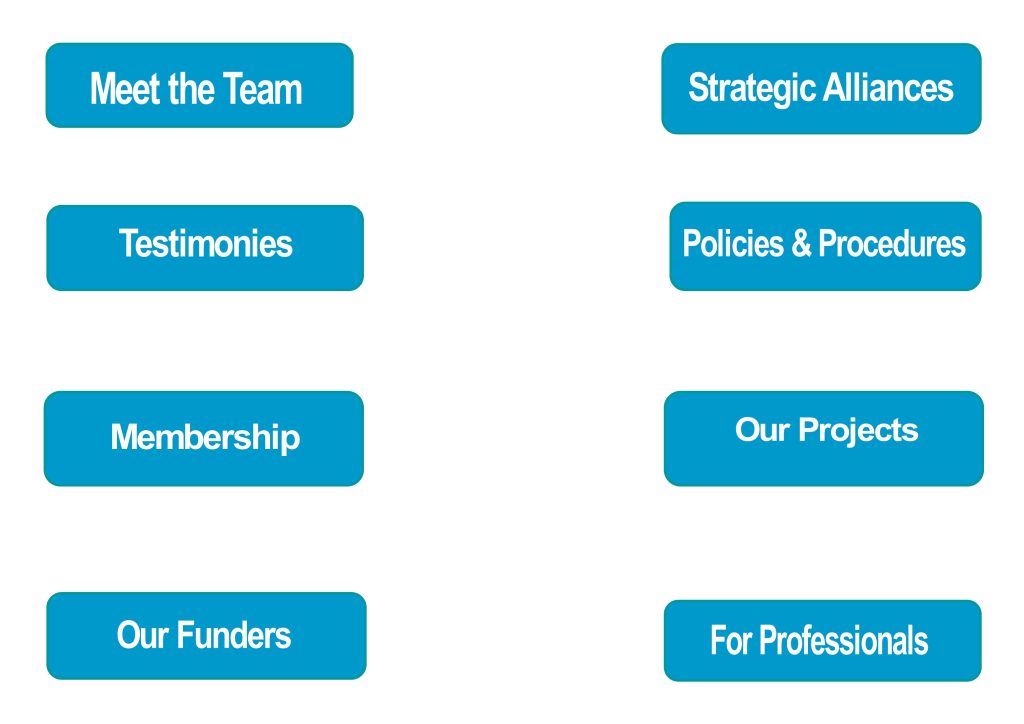 ……………………………………………………………………………………….
BE THE CHANGE YOU WANT TO SEE! JOIN OUR COMMUNITY CHAMPIONS NETWORK
Whether you are a parent or carer, a life with special needs can be very challenging. There are a growing number of support organisations and facilities to help you create a better quality of life for you and your family.
We were set-up to serve families, parents, carers, children, and young people with special needs and disabilities in London. We also work with our wider network of professionals in our community.
SHARE YOUR SPECIAL NEEDS JOURNEY AND EXPERIENCE WITH US AND DROP US AN EMAIL AT INFO@SPECIALNEEDSCOMMUNITY.ORG.UK. 
DONATIONS
If you would like to make a donation to us then please either contact us or send a cheque made payable to:
Our address:
Special Needs Community C.I.C
Cedars Hall, Artillery Place, Chicheley Road,
Harrow, Middlesex HA3 6QJ
TO JOIN THE TEAM OR FOR GENERAL ENQUIRIESPLEASE GET IN TOUCH
TO JOIN THE TEAM AS A COMMUNITY CHAMPION OR FOR GENERAL ENQUIRIES, YOU CAN ALSO GET IN TOUCH BY:
Telephone: 07359030510
Address: Cedars Hall, Artillery Place, Chicheley Road, Harrow HA3 6QJ